Annotation (not manual) in line graph
Hello,
Back with another question. :)
Is it possible to add annotations to line graphs? Like described as best practice in one of your blogs (last column): https://www.yellowfinbi.com/blog/2017/03/spoonful-of-context-helps-data-visualization-go-down.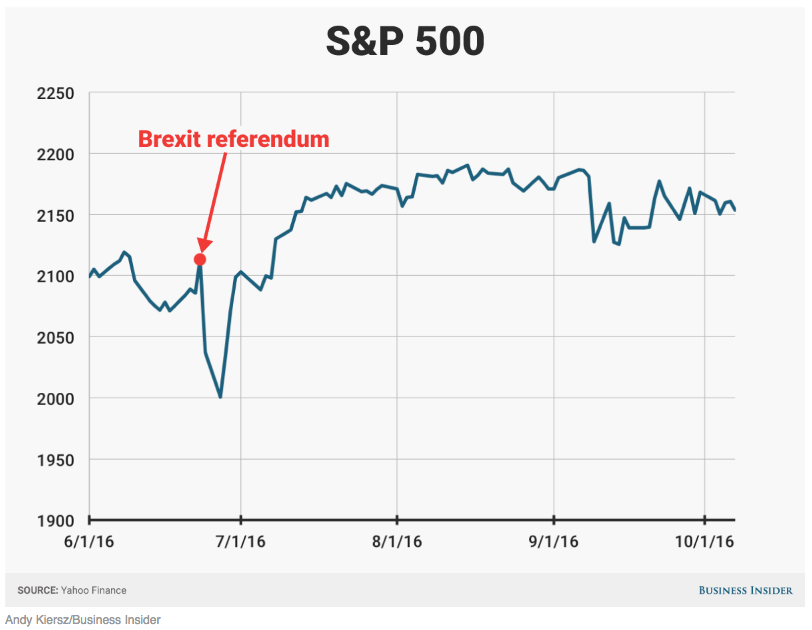 To be more detailed. I would like to plot a line graph where specific events are shown as annotations, dots or labels. Anything would suffice to give a possible explanation to trends in the line graph.
Example data would be (from a random product in this case):
Any advice on how to visualize this data in any other way is also ofcourse welcome.